The
Right Cannabinoids


for the

Right Purpose
Targeted
Cannabis Therapeutics

&

Cannabinoid Nutraceuticals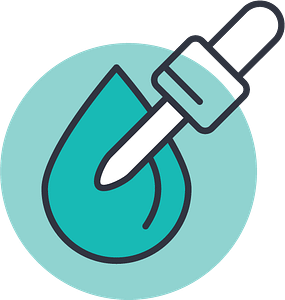 CBCeuticals is founded on the concept of individualized cannabinoid-based therapy:  there is no single set of cannabinoid matrixes that will work for everyone.
We've formulated over 200 cannabinoid nutraceutical products from carefully formulated blends of cannabinoids, terpenes, flavonoids and other beneficial natural compounds that serve the unique health and beauty needs of individuals.
From formulation to supply chain management, product development and packaging…
CBCeuticals brings your cannabinoid products to life!
We offer the highest quality wholesale cannabinoids and hemp-derived ingredients,  specializing in rare novel cannabinoid molecules for top brands and manufacturers.  
All finished extracts supplied with full chain of custody, full panel Certificate of Analysis, and additional compliance guidelines to meet the requirements of our most demanding clientele.
CBCeuticals obsession is providing the most effective products made with the cleanest, most potent ingredients available. 
During every step of the process, our team ensures unmatched quality with the highest standard operating procedures.
We ensure the potency and purity of all our cannabinoids and finished goods certified by consistent third party testing and verification facilities.
CBceuticals are leaders in the cannabis industry showing proof of concept in new modalities and novel minor cannabinoid formulations.
Our innovations make cannabinoid based products customized for individual needs truly possible for the first time.
We can enhance and target the onset time of our formulations: think symptom relief in seconds, not minutes.
We offer diverse product solutions:  from conventional lipid based delivery – all the way to proprietary water soluble tech that dramatically increases the bioavailability of our formulations.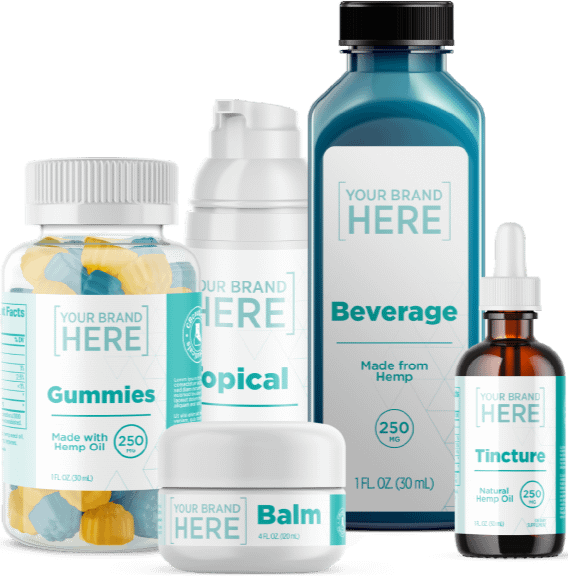 Private

&

White Label

Product Line
The
purest, most potent

formulations available

anywhere
CBCeuticals creates truly effective and safe products with your customers in mind.  We specialize in novel minor cannabinoids and innovative delivery modalities.
Our white label products / private label products are  carefully formulated blends of terpenes, flavonoids, cannabinoids, and other natural ingredients.
We simplify discovering which product formulation approaches will be most effective for your customers and brand vision.
Contact us for your custom formulation consultation needs!
From concept to realization, CBceuticals can help bring your most potent and effective cannabinoid products to life:
Feel free to reach out to us and we'll discuss your needs and goals.