Following the
Road Less Traveled

...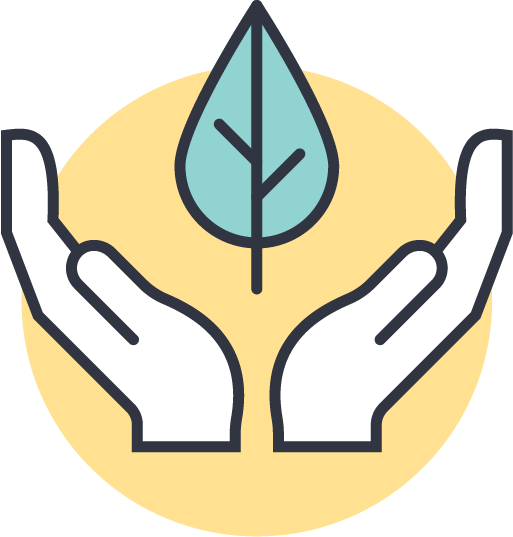 The
Right Formulation.

The

Right Dose.

For The

Right Individual.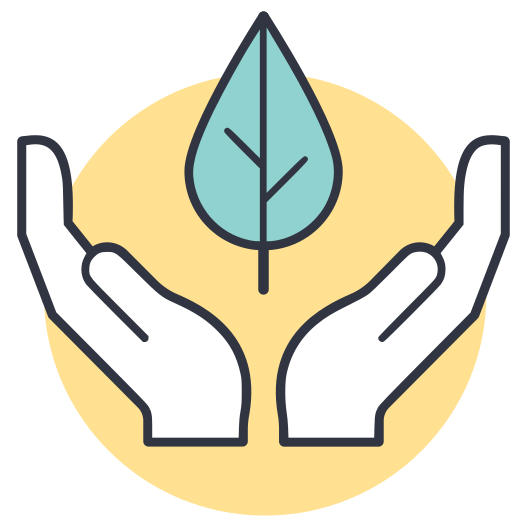 CBCeuticals was founded in October of 2018 on the promise of following the road less traveled in the cannabis industry:  pioneering individualized cannabinoid-based therapy. 
We began with the understanding that there is no one-size-fits-all combination of cannabinoids and natural health ingredients that work best for every individual need.
Based out of our lab in Coral Springs, Florida – we deconstruct clean, organic cannabis plants into their basic molecular elements: cannabinoids, terpenes, flavonoids, and other constituents. 
Then we use the latest scientific research to fuse them into unique blends of minor cannabinoids and natural health ingredients … each product targeted for specific purposes and individuals.
Our Competitive Difference

Jaron Gladstone is a South Florida native who founded CBCeuticals as a result of his passion for making effective cannabinoid therapies more widely available, while educating CBD retailers in tandem. 
While at Indiana University Gladstone researched cannabis strains and carrier ingredient combinations to discover the blends that produce best results. After graduation he continued to develop formulations at his first lab in South Florida. 
Gladstone combines his extensive experience with inventory management and chemistry with his passion for developing new and innovative cannabinoid and cannabinoid derivative products.

As the acting Director of Manufacturing for CBCeuticals, Brian uses his
extensive knowledge of the cannabis and hemp plants that he has gained from his 20 years of experience as a medical Cannabis Cultivator.
During his time as a cultivator, Ebner has been able to build an extensive network of farmers, extractors, chemists, manufacturers and retailers throughout the hemp industry, adding to his expertise in the field.
He also has a strong background in IT from his previous roles as a Microsoft Certified Network administrator and Web Developer.

Director of Supply Chain Management
Jesse leverages his 10+ years of experience in the cannabis and hemp space to manage inventory, procurement and aid in creation of custom formulations for CBCeuticals.
In 2013 Jesse worked for Washington Recreational Cannabis formulating edible cannabinoid products.In 2018 began worked for Kush.com, where he focused on hemp processing and supply chain management.
His extensive experience in sales, manufacturing and logistics in the cannabis industry makes him a valuable asset to the CBCeuticals team.

Flavio is an adjunct professor of Neurology at the Federal University of Rio de Janeiro, focusing on movement and neurodegenerative disorders. He works on scientific development of medical cannabis in Brazil through the company HealthMeds.
His mission is promoting scientific production, seeking cutting edge therapeutic solutions, and and strengthening partnerships with interest groups in Brazil and around the world.

Jason Evans is co-founder and co-owner of Tweedle Farms. The company also owns and operates Tweedlefarms.com, a retail e-commerce platform selling raw hemp and hemp derived products to consumers throughout the US.
Jason now splits his time between running the company farm, managing the retail website as well as the company's packaging, shipping and customer service facility in Portland, Oregon

Originally from New Jersey, John Habeeb had a 28-year tenure at Pepsi with an eventual promotion to VP of Sales and Operations for North America, coordinating sales and operations for $10 billion in revenue. 
After his career at Pepsi he utilized his expertise as a beverage industry consultant.  Today John  serves as VP of retail sales for Thorne Supplements.
From concept to realization, CBceuticals can help bring your most potent and effective cannabinoid products to life:
Feel free to reach out to us and we'll discuss your needs and goals.